Pigments
Make Me Glow Blush: CYBER MONDAY!
Everything is $2.50 Clearance!
The Collections
Silky Bold Eyeshadow
Silky Eyeshadow
Eyeliner
Lipstick
Lip Luster
Eye sparkles
Lipliner
Primers
Sample It!
New Items
All Items

About Us
Frequently Asked Questions
Contact
Visit Us
Customer Pictures & Reviews <3
Affiliate Program
Shop

View Your Cart
Order Tracking
Gift Certificates

About Us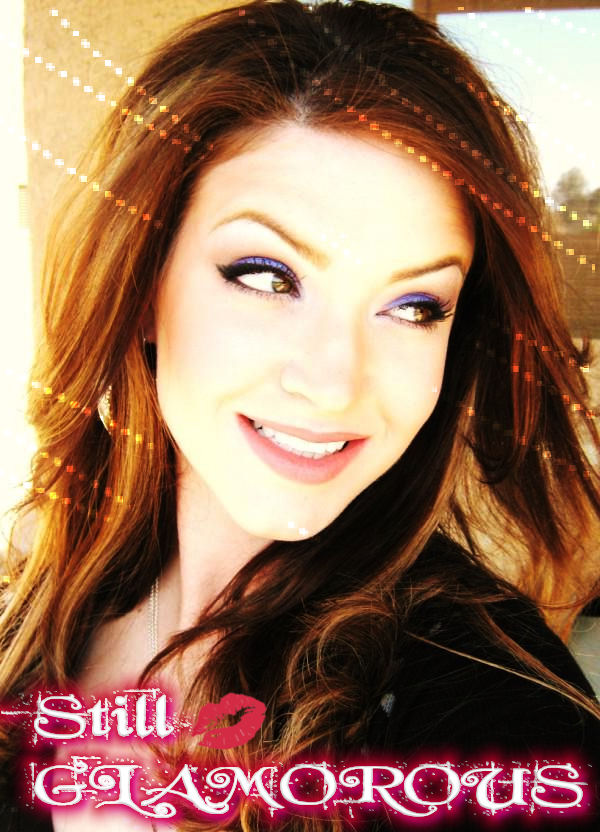 Hello my name is Kasey, Im 26 years old and I am the founder and owner of Still
Glamorus Cosmetics. A fresh new line that offers quality makeup at an
affordable price! Originated and based in Tucson, Az Still
Glamorus made its debut early March 2009. Starting with selling just
mineral pigments and brushes, there are new products being added
slowly! As a busy mother and a full time worker I want to inspire young women that we still deserve to feel, look and be glamorus!! I've always had a
passion for beauty and cosmetics. I've been networking for the past
three years on youtube and myspace, sharing my makeup looks of the day,
makeup tips and tricks, tutorials, running a very active makeup group to
even sharing photos of my family! I enjoy being able to share my love
for makeup and be an inspiration to a lot of these young girls and
women! So Still Glamorus is very personal to me and I am dedicated to
serving all you lovely ladies with exceptional customer service and
excellent products!