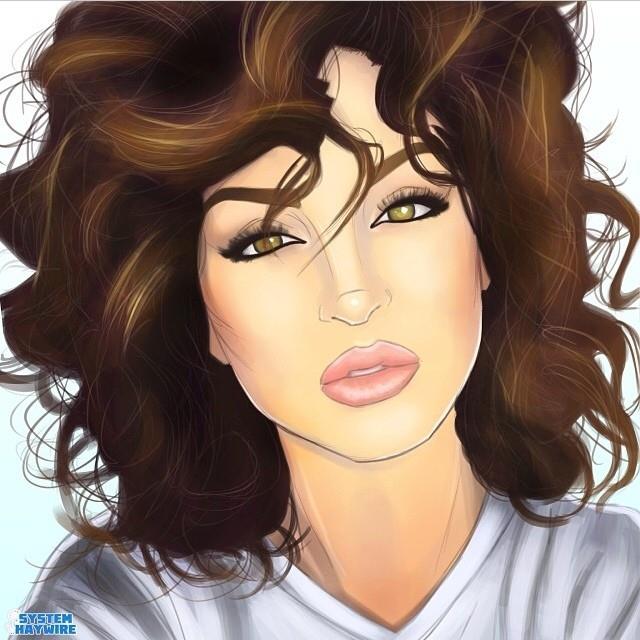 My name is Kasey, I am the founder and owner of Still
GlamorUs Co.


Originated and based in Tucson, Az
Still GlamorUs made its debut early March 2009.

As a busy mother and a full time worker I want to inspire young women that we still deserve to feel, look and be glamorous !!

I enjoy being able to share my love for makeup and be an inspiration to all, so Still GlamorUs is very personal to me.
Welcome.
Copyright 2004-2016 Still GlamorUs Co. All Rights Reserved :: Site design by Studio Chem :: Powered by ShoppePro