My enlightened pots are a multi-use
skin luminizer featuring unique pigments to highlight and
radiate.
These are some recommendations as far as highlighting the cheek bones and choosing the best shade for your complexion.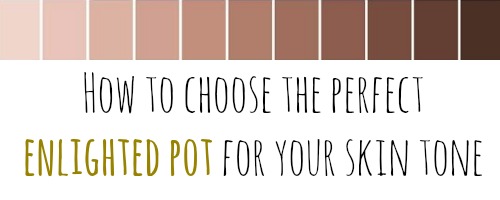 Fair skin tones: INNER LIGHT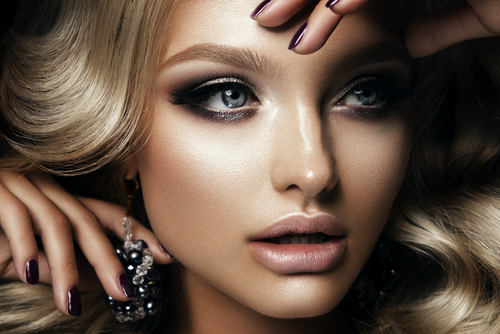 Medium skin tones: Moon Goddess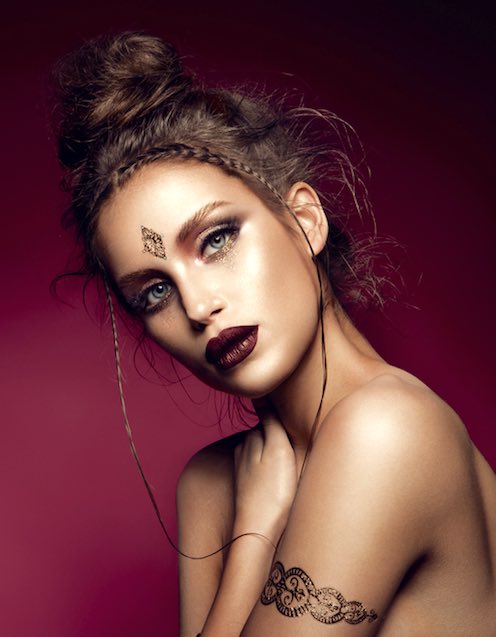 Tan skin tones: Sun Nymph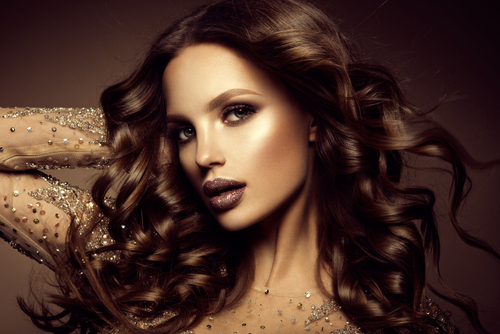 Dark skin tones: Magic Garden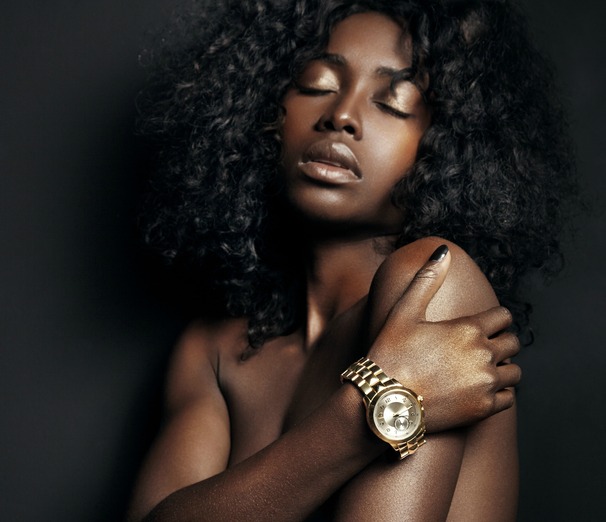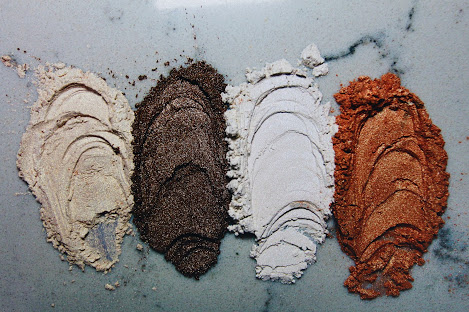 Keep an open mind.
These can be used on the eyes as well or you can mix them togehter and create your own shade.
Mix them in your primer for an extra glow, your moisturizer to make it special or body lotions or foundation... you get the point, however you use them, you will be lit af.
collect all 4!
HOW TO USE:
Apply to cheek bones, brow bone, nose, eyes or anywhere your heart desires to glow!
Capture the light and illuminate.